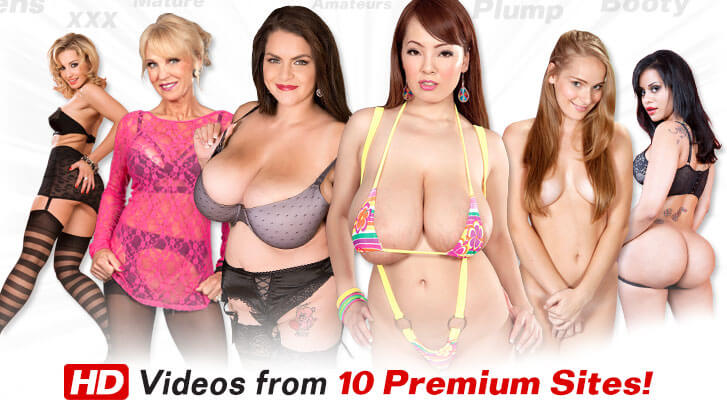 Join Now
Big-boobed blonde Alura Jenson kicks off the New Year with a big bang in her first hard-SCORE scene. Alura has a huge orgasm as she rubs her clit fast and furiously while being fucked in the ass by JC's big dick. She tells him to cum inside her ass and while the man-juice comes out of her ass after he pulls out, Alura sucks on his shaft to get the remainder. She's a wild one!

"I actually managed to have an overwhelming, genuine orgasm about three minutes before he came in my ass. It was beautiful. Kinky fuck put his dick straight from my ass into my mouth to let me taste those last few drops of cum off of his dick," wrote Alura.

"I am an assertive woman," says Alura. "If I want sex, I go for it. I love sex many times a week. It satisfies me best if there's an emotional connection but there doesn't have to be."

Please give Alura your props for her non-stop cock rock.
See Details